School Profile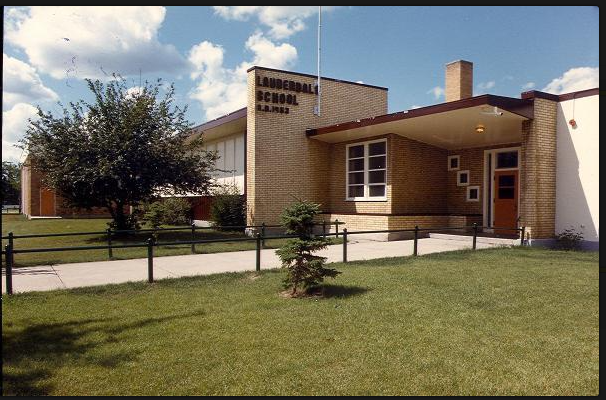 We have the following classrooms:
Kindergarten- Ms. Rand
Grade 1- Ms. Peeling
Grade 2- Ms. James
Grade 3- Ms. Dada
Grade 4- Ms. Hasenbank
Grade 4/5- Mr. Peters
Grade 5/6- Ms. Anderson
Strategies 4/5/6- Mrs. Smyth
Junior Opportunity- Mrs. Shalapay
Senior Opportunity- Mrs. Wynder and Ms. Rusich
Music- Ms. MacDonald
Interactions- Ms. Sigman and Mr. Hwang
We offer full day Kindergarten as a result of the support of Edmonton Public Schools Foundation, and grade one to six programming in regular classroom settings. French as a Second Language is offered to students in division two. An emphasis on music in all grades is encouraged. We are also a district site for elementary students requiring a modified academic program. We offer the Strategy, Opportunity and Interaction programs at Lauderdale.