Partnerships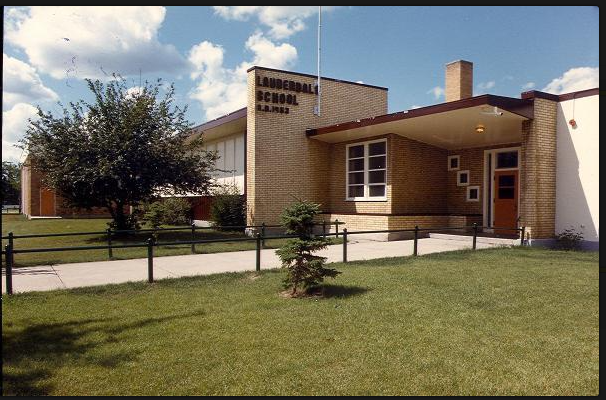 Lauderdale School works in collaboration with nineteen other schools through the North Central Catchment Schools (NCCS). This work focuses on creating transition supports for all of our students in the North Central Catchment of Edmonton. Our staff is working on building capacity around Universal Design for Learning to remove barriers encouraging student success, smooth transitions and increased high school completion rates.
Our full day kindergarten program is supported by Edmonton Public Schools Foundation.
Lauderdale School continues to develop community partnerships to enhance student opportunities and experiences through, our breakfast program, daily healthy snack for all, as we encourage a healthy active lifestyle and participation in extra-curricular activities.
Our supporters for our free daily breakfast program, and daily healthy snack for all include Breakfast for Learning and FOOD for THOUGHT as well as. We also receive support through other private donations.
The following organizations support Lauderdale School
A & H Steel
Free Play
Breakfast Club of Canada
The Family Centre (Roots and Wings Program)
Macewan University and University of Alberta student practicums
Lions Club
We are partnered with The BENT ARROW Society and run a weekly COYOTE PRIDE mentorship program.